Sponsors: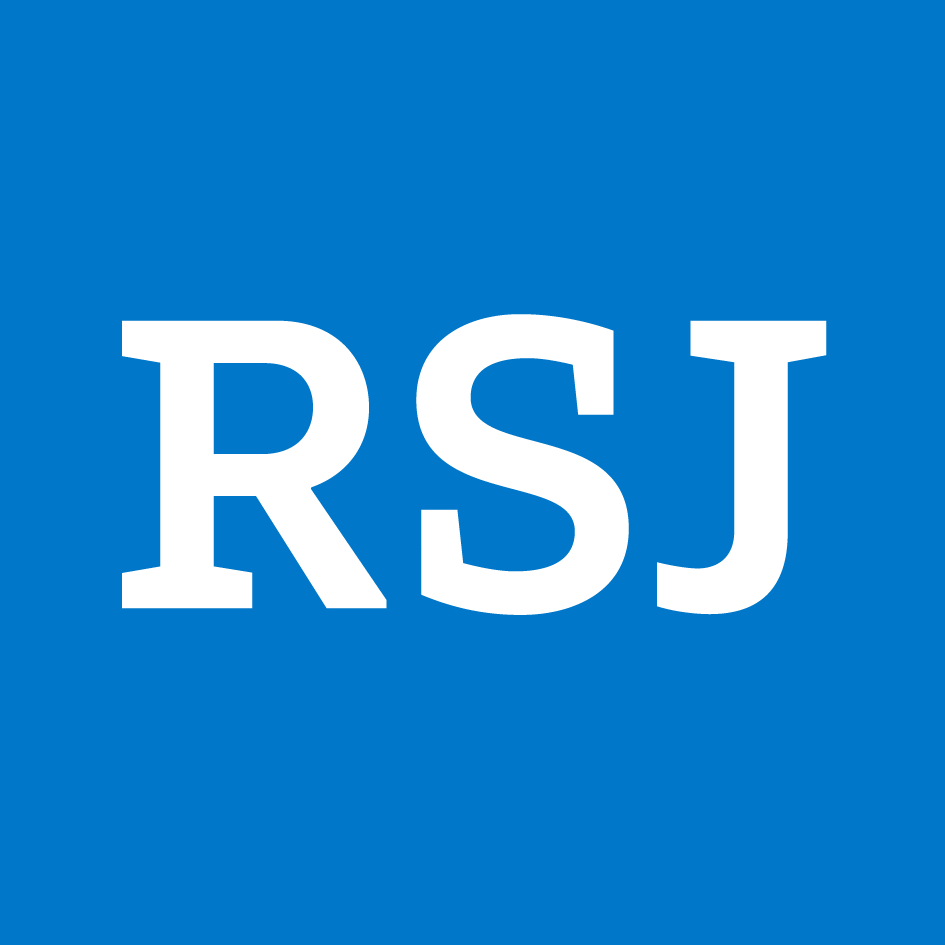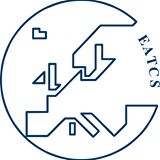 MFCS 2020 is organized in cooperation with EATCS
Registration
There are two types of event participation:
Paid Registration: Primarily for authors. At least one author of each article has to register with the paid registration.
Free Registration: For those participants who want to attend MFCS 2020 conference.
1) Paid Registration
We ask at least one author of each article to fill in the Paid Registration Form and pay the fee using a credit card or a bank transfer. Registration fees will be used to cover costs associated with publishing the proceedings, virtual services, and other miscellaneous expenses supporting the conference and the community (e.g. EATCS membership).
Registration Fees (by August 17, 2020):
EATCS members: 3,000 CZK (approx. €120).
Others: 4,000 CZK (approx. €160).
This fee covers a personal registration to MFCS 2020 and gives the registrant regular access to all sessions and events of MFCS 2020. For EATCS non-members the registration fee also covers one year of EATCS membership.
All fees will be charged in CZK, the amount in EUR is for informative purposes only as the currency exchange rates may vary. All payments shall be realized by August 17, 2020 to guarantee the publication of the article in LIPICS proceedings. In case the participant is a member of EATCS please fill in your membership number. If your company/institute is a VAT payee fill in VAT registration number in the appropriate field. Please notice that one has to agree to the registration conditions. Without the consent, the registration cannot be completed. Confirmation (receipt) of your payment will be sent by e-mail to the provided address within three days after receiving the payment to our account. For invoices please check also your spam folder for messages from info@conforg.cz.
Waiving the registration fee
Thanks to the generous support of RSJ Foundation we can waive the registration fee to authors of all student papers and also to limited number of people in need. If you are an author of an all student paper or you are currently experiencing financial hardship or difficulties write to us at koucky@iuuk.mff.cuni.cz with subject MFCS waiver to request the registration fee waiver. (A two line explanation of your situation suffices.) As the amount of funding is limited we will grant these requests based on need and first-come-first-served basis. Apply no later than July 31st, 2020.
2) Free Registration
Free registration allows participation in the conference free of charge. We will use your email address to provide you with all relevant access data regarding MFCS 2020 conference. (For that please register by August 21, 2020.) In case you already completed a paid registration you do not need to register below:

Fields marked with an * are required.




Important Dates
Paper submission deadline:
Monday, May 4, 2020 (AoE)
Notification of authors:
Monday, June 29, 2020
Conference dates:
August 24–28, 2020
Workshop dates:
August 28–29, 2020